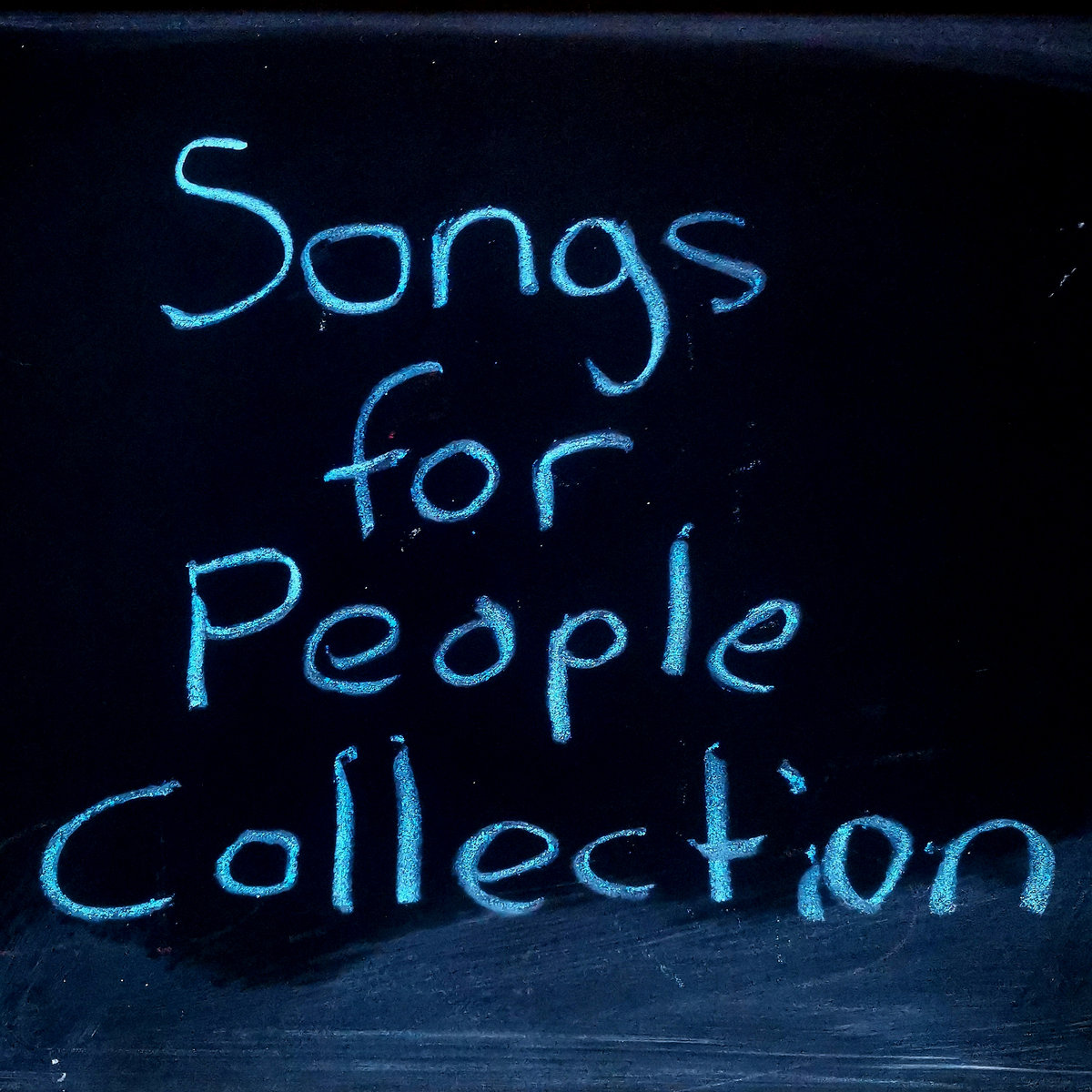 Tom Copson hat sich etwas ganz tolles einfallen lassen:
A collection of demos, cover songs, and poems created to honour and celebrate the support of people who wanted to see the music of Tom Copson made on 7″ vinyl and played on a vintage jukebox. The collection should be finished by the end of June.
https://tomcopson.bandcamp.com/album/songs-for-people-collection
Die bisherigen drei Songs charakterisieren drei Menschen auf jeweils ganz eigene Weise. Es ist schon erstaunlich, was Songwriting kann. Ich freue mich und fühle mich sehr wohl mit dem Song, der über mich (und auch Sylt!) geschrieben wurde: This table's space. Ähnlich geht es Claudi mit ihrem Song. Beide könnten unterschiedlicher nicht sein.